Delivering the Only Service of its Kind in the Rutland Area
For comprehensive cleaning and detailed vehicle protection, the team here at Rutland Subaru invites you to our new professional detail center in Rutland, VT. This state-of-the-art facility - the only kind in its area - manages everything from upholstery to carpet cleaning, high-pressure washing of your vehicle's exterior, a special Simonize Glasscoat installer for lifetime protection and much more.
Review the following services for additional insight into the detailing work our factory-trained technicians - utilizing top-notch diagnostics, genuine products and OEM-approved resources - provide when you choose to schedule future detailing:
10HP Heavy Duty Wet and Dry Shampoo System - this intuitive technology is used for deep cleaning of your car's upholstery and carpets, giving your interior a meticulous clean to preserve its value and enhance your experience from the driver's seat
High-Pressure Washers - to thoroughly cover your vehicle's exterior body design - from wheels to bumpers and frame - high-pressure washing will have your daily driver shining in stand-out fashion before you know it
Reverse Osmosis Water Spot-Free Rinse - avoid bubbles and spot issues on your vehicle - common complaints at other detail facilities - with this innovative reverse osmosis servicing process
Simonize Cleaning and Protecting Product - Your Authorized Rutland Installer
Our team is authorized to install Simonize GlassCoat, recognized as the world's most durable paint sealant and interior protection system. This lasting product offering is scientifically backed and guaranteed to endure, utilizing a nano-ceramic coating composed of polysiloxane, which is a silicone-based polymer.

To protect this investment and keep your vehicle looking good and feeling right for countless miles ahead, we strongly suggest considering this product, as the only dealership in the Rutland area that features authorization to offer installation services.
We invite you to watch the videos in the gallery below to learn more about the Simoniz GlassCoat system's history, application process and long-lasting durability.

Simoniz GlassCoat System Overview
Modern Marvels TV Show Excerpt
Simoniz Glasscoat Product Strength Test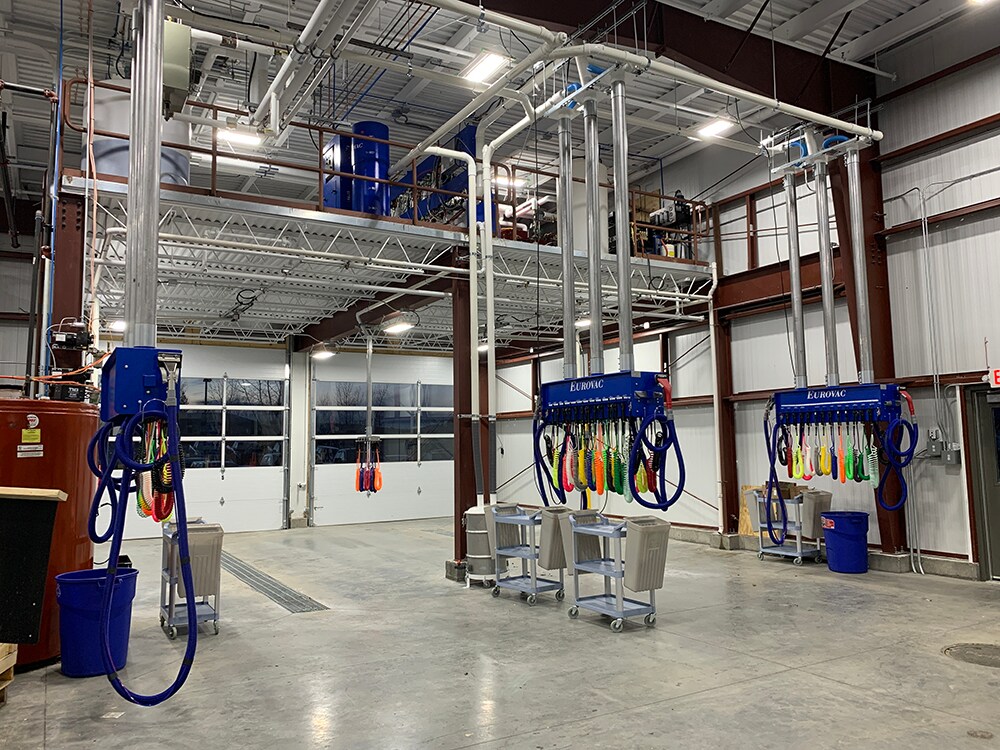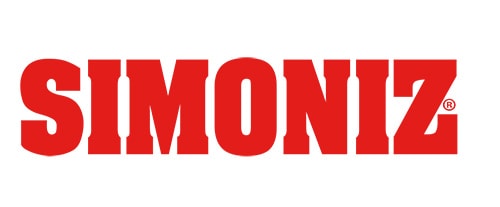 Contact Us
Schedule an Appointment Today!
Click here
to schedule a detail servicing at our brand new, state-of-the art facility today and contact our team directly to learn more about these exciting features and innovative products available.
Rutland Subaru Car Spa Menu
NOTE: All prices apply to sedans or smaller vehicles (i.e. Impreza, Legacy, etc.). Exotic, classic and custom vehicles will be quoted individually.

Interior Detail - $150
Includes:
    Thorough vacuum of interior, including trunk or rear compartment
    Clean and condition all interior plastic, vinyl, and leather (dash, center console, door panels)
    Deep-clean carpets, mats, and fabric seats
    Clean windows and mirrors
    Also included at no additional charge:
    Exterior quick wash
    Dress tires
    Wipe door jambs
    Clean exterior windows
| | | |
| --- | --- | --- |
| Interior Extras | With Package | A la Carte |
| Complete cleaning and premium conditioning of all leather |  Included |  $75 |
| Deep-clean and deodorize upholstery seats (per seat) |  Included |  $50 |
| Deep-clean and deodorize carpet mats |  Included |  $50 |
| Apply fabric protection |  $40 |  $75 |
| Deodorization Treatment |  $75 |  N/A |
Exterior Detail - $150
Includes:
    Thorough wash of exterior, including wheel wells, door jambs
    Removal of normal accumulations of bugs, tar, tree sap
    Remove surface contamination using "detailer's clay"
    Dress all exterior trim and tires
    Apply high-quality polymer paint sealant
    Final wipe-down of door jambs and wheels
    Polish exterior chrome
    Clean and seal convertible top
    Clean exterior glass
    Also included at no additional charge:
    Interior vacuum
    Clean interior glass
| | | |
| --- | --- | --- |
| Exterior Extras | With Package | A la Carte |
| Special cleaning, polishing, or compounding on a single painted panel to remove swirls, water spots, overspray, fall-out, heavy tar, oxidation, etc. | $50 |  $75 |
| Special cleaning. Polishing or compounding entire vehicle (per step) (e.g. excessive overspray, tar, tree sap, fallout, swirl marks, oxidation, etc.) |  $75 | N/A |
| Clean and apply water repellent to convertible top |  Included | $125 |
| Apply Simoniz Vision Clear to windshield | TBD | TBD |
| Simoniz GlassCoat package |  N/A | $899 |
Complete Detail - $250
Includes: Interior and Exterior Detail
Oversize Vehicles: Add percentage below to total quoted, including standard and extras
ADD 10% Full size pickup exterior
ADD 15% Extra-cab pickups exterior, medium SUV (Forester)
ADD 20% Crew Cab Pickup exterior, full size SUV (Ascent)
ADD 25% Minivan
Hours
Monday

8:00AM-5:00PM

Tuesday

8:00AM-5:00PM

Wednesday

8:00AM-5:00PM

Thursday

8:00AM-5:00PM

Friday

8:00AM-5:00PM

Saturday

8:00AM-5:00PM

Sunday

Closed