Whether it's a global pandemic like the one the entire world is dealing with right now, or during other difficult times, Subaru has always stepped up. So has the organization Feeding America, which helps to feed those in need during the toughest times, and right now with Subaru partnering with this national effort, we here at our Rutland, VT dealership are proud to step up. While it's far different from normal times when we could use all our resources here at our dealer to help the local community, we're still open for online car sales, some of which may go toward Subaru's efforts with Feeding America.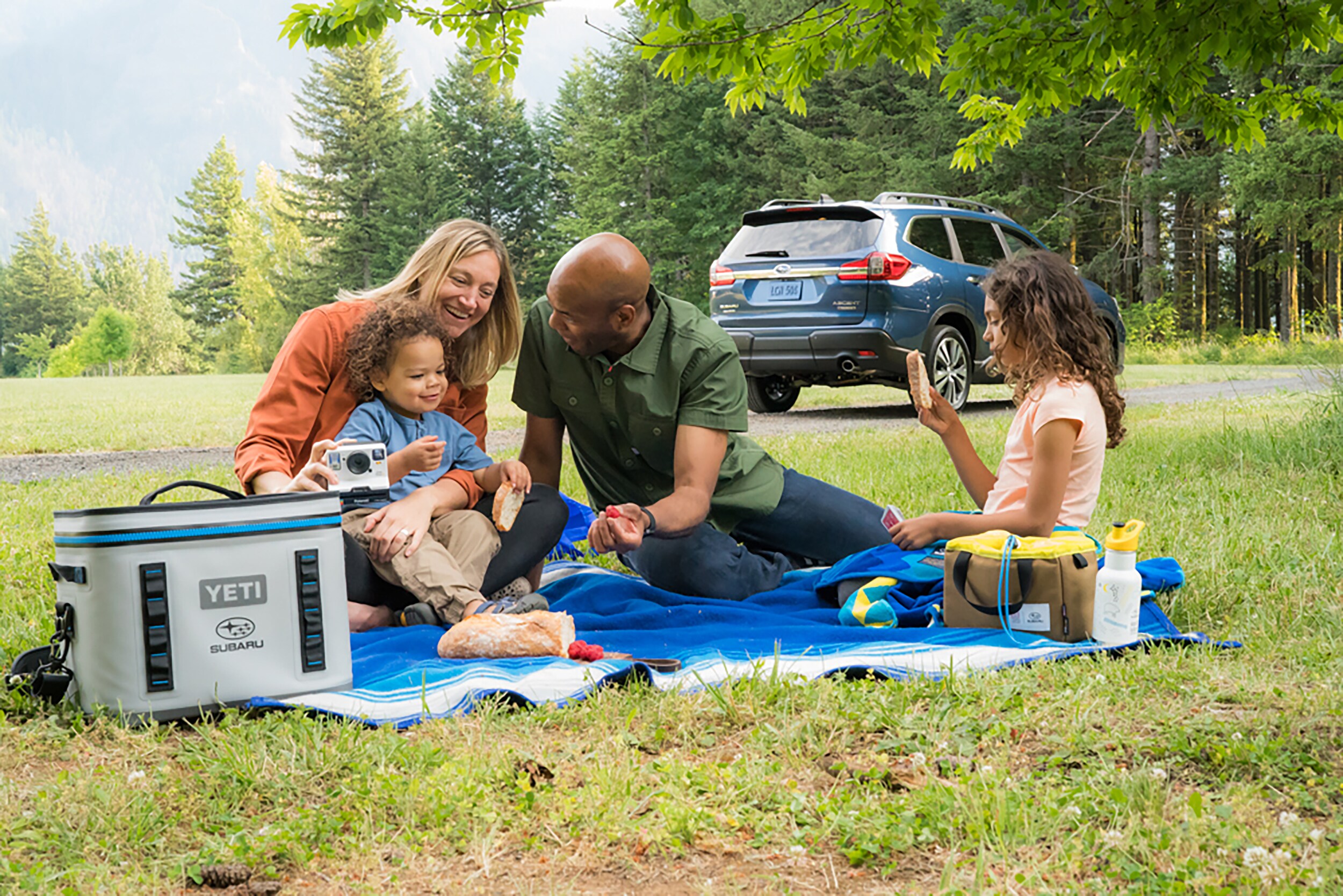 Recently, Subaru co-sponsored a special return of the beloved NBC sitcom "Parks and Recreation" in a partnership with State Farm and Feeding America to raise money for this effort. It was a huge hit, not only for fans of the show seeing the return of their favorite characters, but also for the huge amount of money raised for Feeding America, an organization that continues to impress. Meanwhile, Subaru and the Subaru Share the Love efforts continues to do their own thing, helping with hungry families in need of meals, and with all sorts of other charitable events going on during these difficult times.
So many summer events here in the Rutland area are being canceled or postponed already, but we remain committed to supporting the local community in any way possible. We also remain committed to serving drivers from this area, whether you're looking to upgrade to a new Subaru or one of our affordable used cars, or if you need maintenance or repairs to kick off the summer. Be in touch and we'll share with you what we have going on.
Contact Rutland Subaru today and see how we're handling these strange times, and learn what our favorite brand is doing to help feed Americans in need.