Even as stay-at-home orders are lifted here in Vermont and nearby, this summer is going to be quite a bit different than what Rutland typically experiences during the warmest months of the year. Concerts, festivals and fairs have been cancelled, and even weekly farmers' markets in this area are far different than what we're all used to. But in order to get the most out of a summer with limited activities, find out what Subaru is up to and what you can do with the right Outback, Forester or WRX that you can buy or lease from our Rutland dealership. Be in touch today if you're in the market for a new or used Subaru, or check out what our favorite brand is up to during the next few months.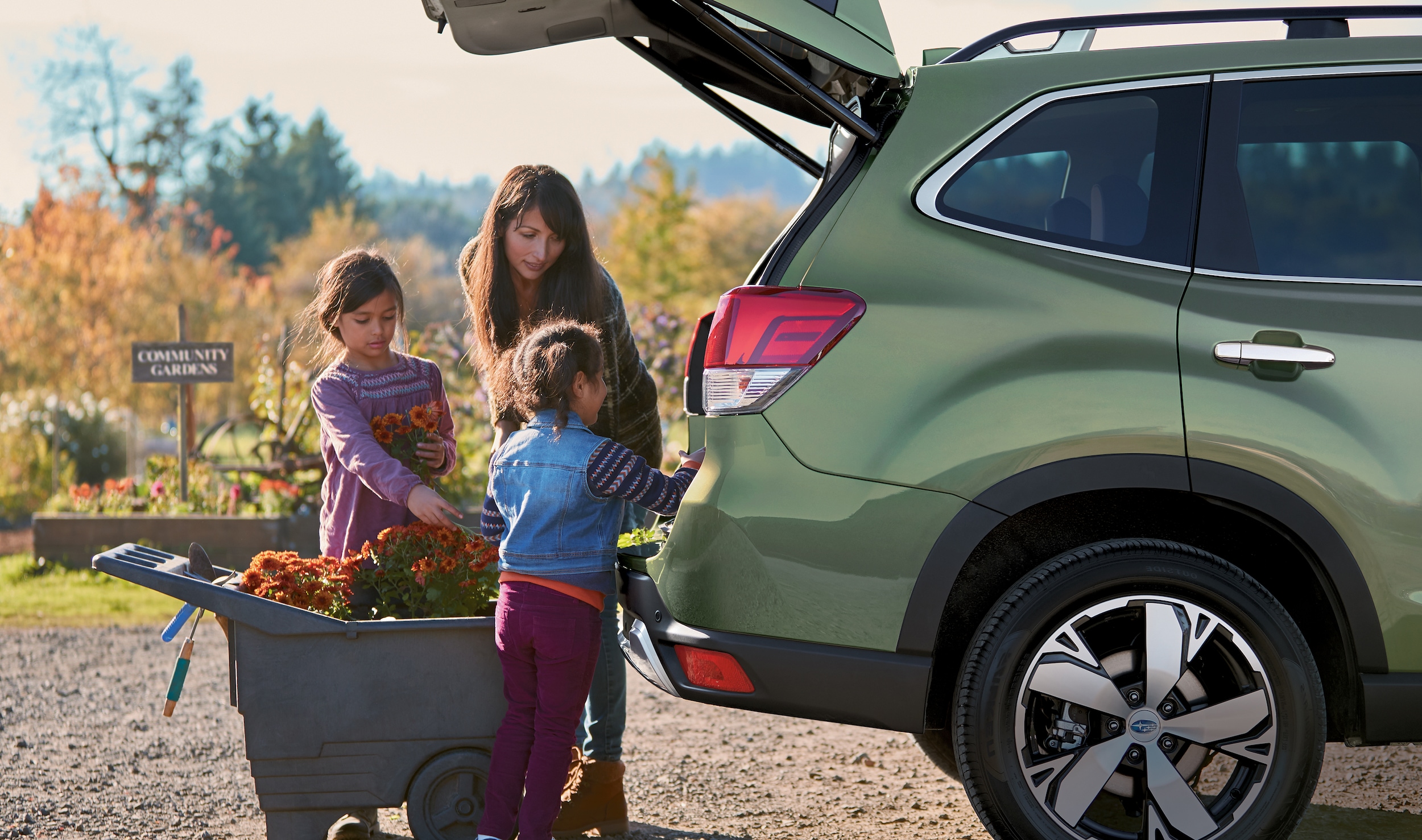 The upcoming events and news from Subaru has obviously slowed down during this dreadful pandemic. You may have noticed Subaru partnering up with NBC Universal, State Farm insurance and Feed America during the early stages, sponsoring a special Parks and Recreation episode that raised money for hungry citizens who lost work and wages due to this catastrophe. Unfortunately, this global event has made Subaru push pause on the rest of its plans for the summer, but you can still make the most out of the warm weather on your own.
With any new Subaru, your summer adventures will get a huge boost, whether you're sticking here in the Rutland area, traveling around Vermont or heading to some neighboring states that are safe to visit. Any heavy rainfall that we get at random times throughout the summer can do a number on the many back and dirt roads in this area, so having an Outback, Crosstrek or Ascent with standard Subaru Symmetrical AWD is a great way to go for all kinds of summer adventures.
Good news has been hard to come by these days, but just today the State of Vermont announced its many campgrounds will be allowed to open at 100 percent capacity. Whether you're a seasoned camper or thinking about spending more time in the great outdoors this summer, you'll do well with any Subaru taking you, your family and pets and all your gear to some of the most amazingly gorgeous sites around Vermont. Chances are, you'll run into several other Subaru models, new and old, while you explore the great outdoors, and you'll see why this brand is beloved by those who feel most at home out in nature.
Beyond camping, hiking and other outdoors activities that you may be planning for this summer, your Subaru will be perfect for all sorts of other events. We're still waiting to see if rec and sports leagues for our kids will be back at it, while the area's lakes and beaches will certainly be popular spots for families trying to get out of the house. No matter what plans you have this summer, any Subaru, from older models that are still on the roads near Rutland, to brand-new ones you can buy or lease right now, will serve you well.
As you consider what kinds of summer fun you and your family will be get up to, we're happy to remind you of how easily you can safely shop online and handle your parts and service needs with low- to no-contact delivery and pickups. For anything you need this summer, be in touch with Rutland Subaru today and we'll be delighted to help you find the perfect new or used Forester, Legacy and Impreza for your travels during the summer and for all year round.