Chances are you're putting fewer miles on your Subaru these days, as the pandemic crisis hitting Vermont and the entire country is keeping people home. But you still need a reliable vehicle in order to get around, especially here in southern Vermont where necessary services are often miles away. Your Subaru probably has plenty of life left to give, but after another rough winter, it's worth checking in on your tires. If you need a new set or any maintenance on your Subaru's foursome, explore your options for Subaru tire sales or service here in Rutland, and see how we can help you out safely and with little person-to-person contact.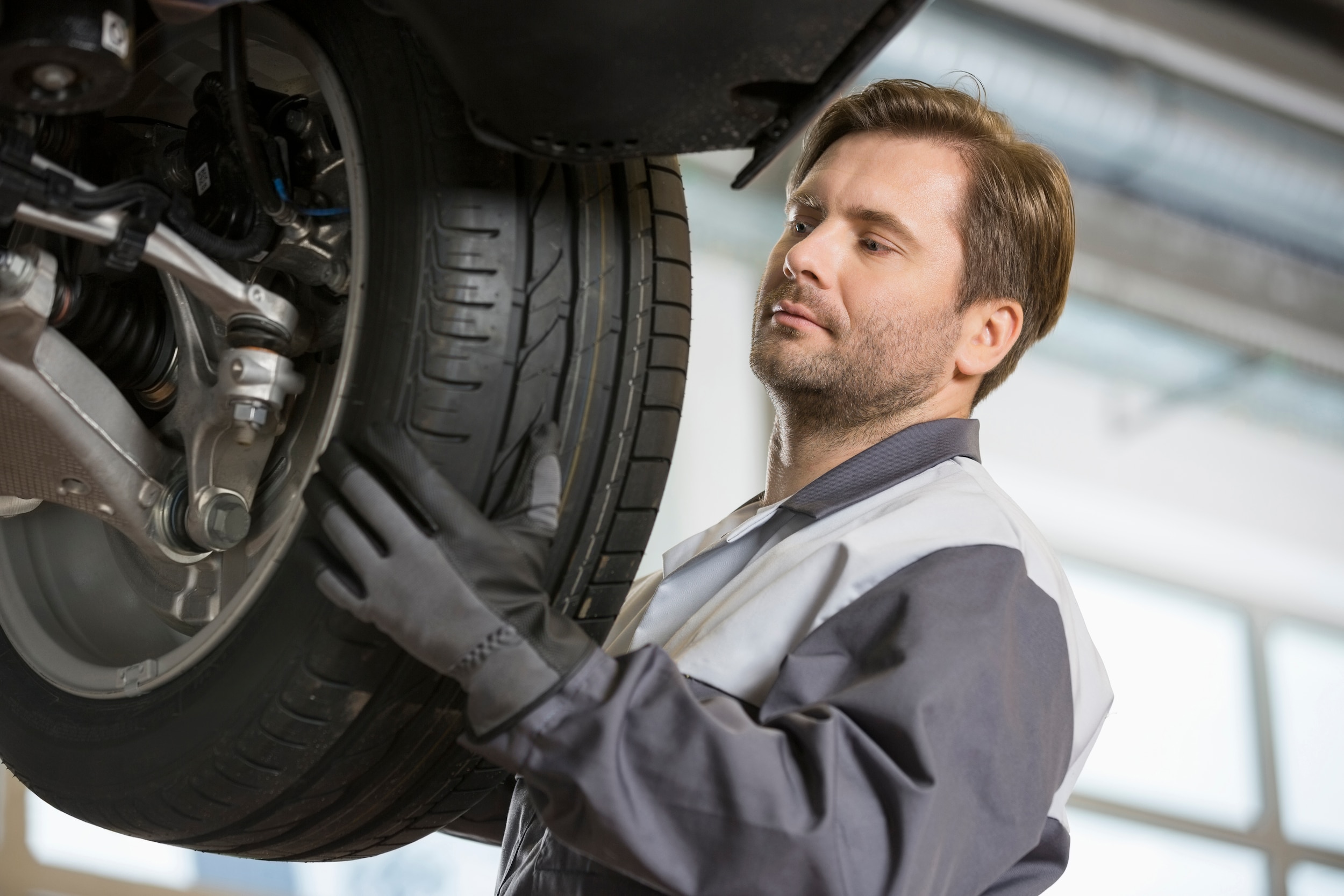 If you still have your winter tires on, now is the time to arrange an appointment so we can install your summer set. Wearing down your winters as what's hopefully the last of snow and ice has passed is just removing value from those tires. Consider a set of all-seasons, which blend with the standard Subaru Symmetrical All-Wheel Drive to give you excellent traction and control all year long, or get more value out of having both a summer and a winter set of tires that we can easily change out at appropriate times.
Beyond buying the right tires for your specific Subaru Crosstrek, Legacy, Forester or Outback, we'll take care of general maintenance to keep your current set in its best shape. With AWD vehicles, you'll want regular tire rotations, as that simple bit of routine maintenance prevents extensive wear and tear. Schedule service today and learn how we're handling maintenance, repairs and tire sales without you coming into contact with our employees.
At Rutland Subaru, we're here for your tire needs no matter what's going on. Contact us today to order a new set of tires or learn about our maintenance options.