As you know, Rutland Subaru is a proud partner and sponsor for many excellent community organizations and causes in this area of southern Vermont. One of our longest running partnerships is with the Foley Cancer Center at the Rutland Regional Medical Center, an organization that works tirelessly all year round to provide support, comfort and care for many patients from Rutland and nearby communities. This summer, Rutland Subaru donated more than 100 blankets to the Foley Cancer Center, working with both Subaru's Loves to Care program and with the Leukemia and Lymphoma Society.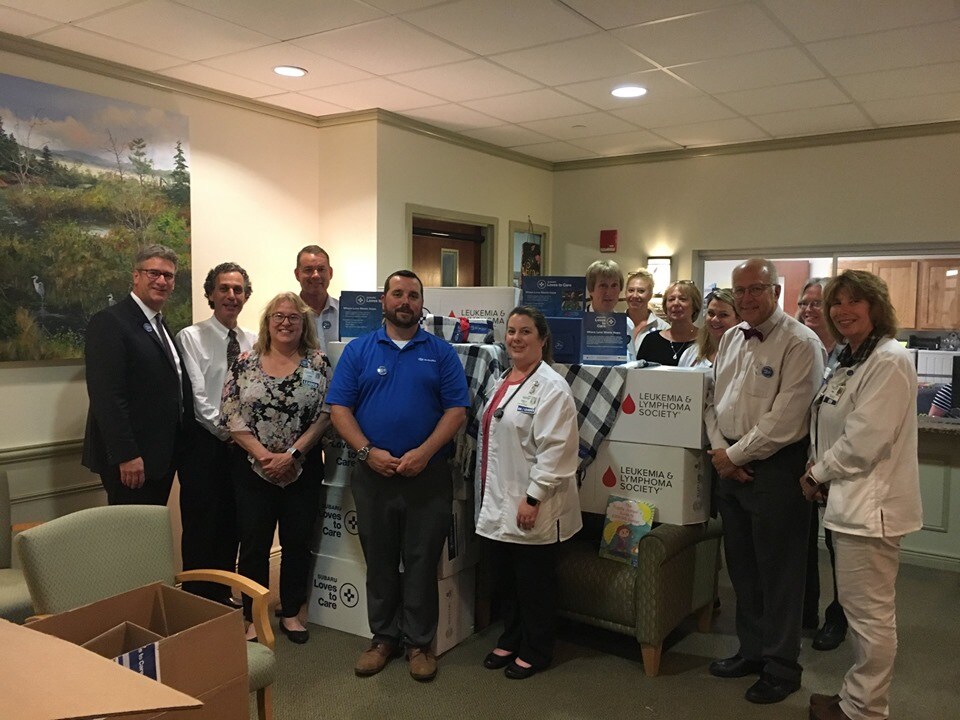 "We appreciate Rutland Subaru's thoughtful generosity in making this donation possible in our local region once again this year," said representatives from the Foley Cancer Center. We couldn't be happier than when we take time to help such important causes like this. There's no way a local business like ours can fully help cancer patients with the care and love they need, but chipping in with these blanket donations and with other programs can help those providing the car and comfort with a little backup.
For all our other community efforts, visit our Rutland Subaru dealership the next time you need to bring your Outback, Impreza or Forester in for a service appointment or if you're looking for a new or used model. When you drop by for your car-related needs, check in with somebody about the kinds of charitable programs we're working with and to see if there are any upcoming events you might want to join. We're all part of this excellent community, so let's continue working together to make Rutland the nearby towns amazing places to live.
Visit Rutland Subaru today and learn more about our Subaru Loves to Care program.