There certainly is very good reason why you can spot Subaru vehicles all over this part of the country, and really anywhere else with cold weather for that matter. Considering our unrelenting and extremely harsh winter seasons, it only makes sense that drivers living here will be drawn to a car that effortlessly excels in navigating these types of weather conditions...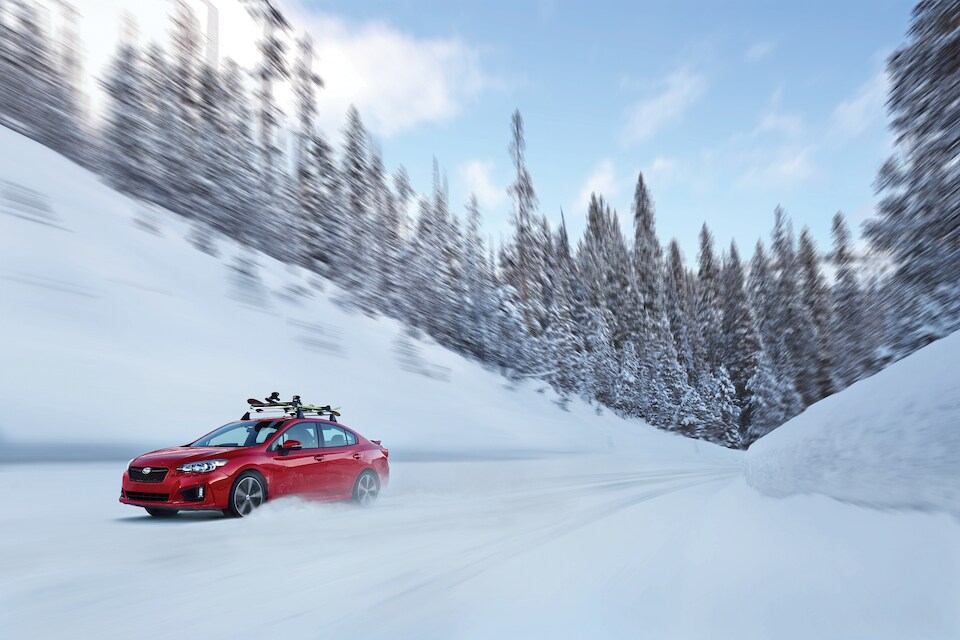 So if you need a ride that will confidently conquer the winter in Vermont this year, then you really have no need to look any further than Subaru. And right here at Rutland Subaru, we proudly offer an extensive selection of new Subaru models available in Rutland, VT. for shoppers like you to choose from! Before you pay too much elsewhere, you really ought to explore what our Subaru dealership can do for you and your wallet.
Fall really is an excellent time to purchase a brand-new vehicle. Summer vacations are behind us, the kids are going back to school, and the awesome ski/snowboard season is starting to close in on us to the delight of countless of our customers. Whether you are commuting into the office or trying to get to the mountain on the weekend, you can always count on an adventure-ready and trustworthy Subaru to serve you well. Thanks to the brand's proven and praised Symmetrical All-Wheel Drive (AWD) System, Subaru models were built precisely for the likes of Vermont-drivers who aren't going to let a little snow stop them.
We are proud to offer phenomenal price tags for the latest Subaru vehicles here at our dealership, and you'll have a tough time finding better prices this fall season.
Stop by at your convenience to find the perfect Subaru for you!