When was the last time that you treated your Subaru sports-car, sedan, hatchback, crossover or SUV to routine vehicle maintenance? Are you overdue for a tire rotation or wheel alignment? Do you need an oil change or air-filter replacement? How is your heating system doing? What about your battery?
These, along with many others, are the questions that all drivers throughout the state of Vermont need to ask themselves before the unforgiving winter season arrives! Stay safe on the roads this winter and come work with our Subaru-certified service center here in Rutland, VT. sometime soon this fall season!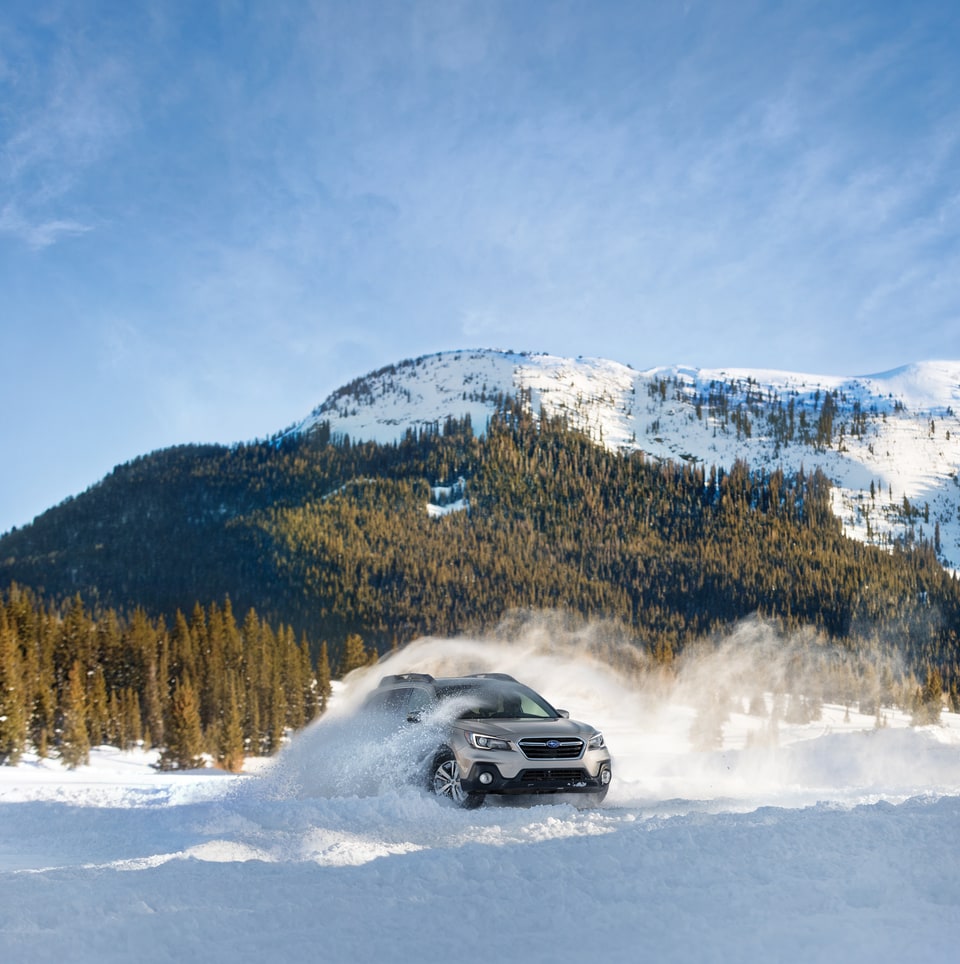 No one ever wants to experience a car that simply refuses start on a cold winter morning when you're trying to get to the office. Likewise, the winter months are not exactly an ideal time to discover that your engine-oil is old or perhaps that your heating system is faulty. And if your tires do not have enough tread, then navigating the icy roads in Vermont will become a near-impossible task to conquer. Take the guesswork out of the equation, and schedule your service appointment with Rutland Subaru today to have a team of trained professionals take a look under the hood for you.
If you need more convincing, take a look at the list below to see for yourself why you should wisely work with our service department!
We provide expert Subaru car-care on a consistent basis, proven by the fact that we won the Subaru Stellar Care Award
Our Subaru Master Trained Technicians will keep your Subaru running safely and smoothly all winter long
For your convenience, we offer free shuttle services, have complimentary Wi-Fi and TV in our waiting room, and we're also open on Saturdays too
We have a full line of replacement tires available if it's looking like you do not have enough tread to safely make it through the winter
An early-bird as well as nighttime drop-off box is also available for our customers
We sincerely hope to see you here soon this fall